Bruce Willis has been a staple on our television and movie screens for decades at this point. The actor has delivered a lot of iconic performances both in action-packed thrillers to hair-raising mysteries.
Just last year, the actor announced his retirement due to being diagnosed with 'aphasia.' The diagnosis was however recently updated…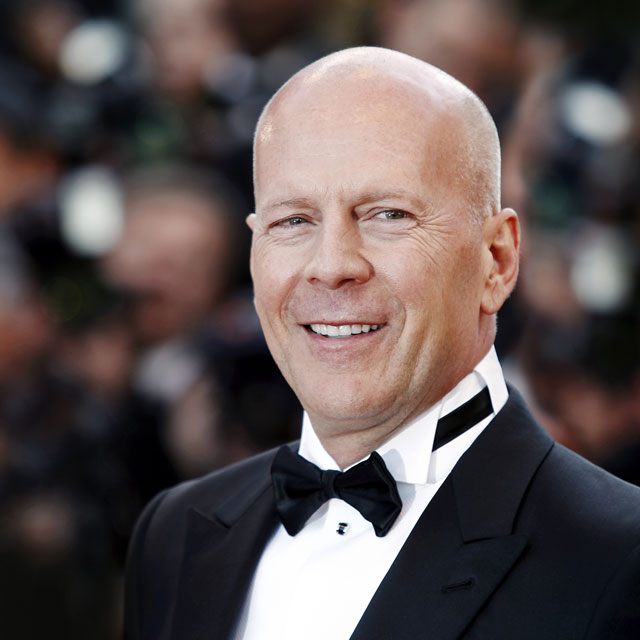 Willis and Heming first met in 2007 at their mutual trainer's gym, and they both remarked how in love they were with each other. Heming, a British-American model and actress, was raised in north London and California and got discovered at age 16 during a morning television show.
"When we first met, I was surprised at how charming and how funny he was – and extremely handsome," Heming told People. "That was my first thought of you."
"I was already in love with her," Willis, then 52, said. The two dated for a year before they got married in March 2009.
Despite having officially divorced Moore nearly 10 years earlier, the two who share three daughters and remain close even to this day, attended Willis' wedding. Shortly after their wedding, the couple welcomed their first child together. Two years later Heming gave birth to their second daughter.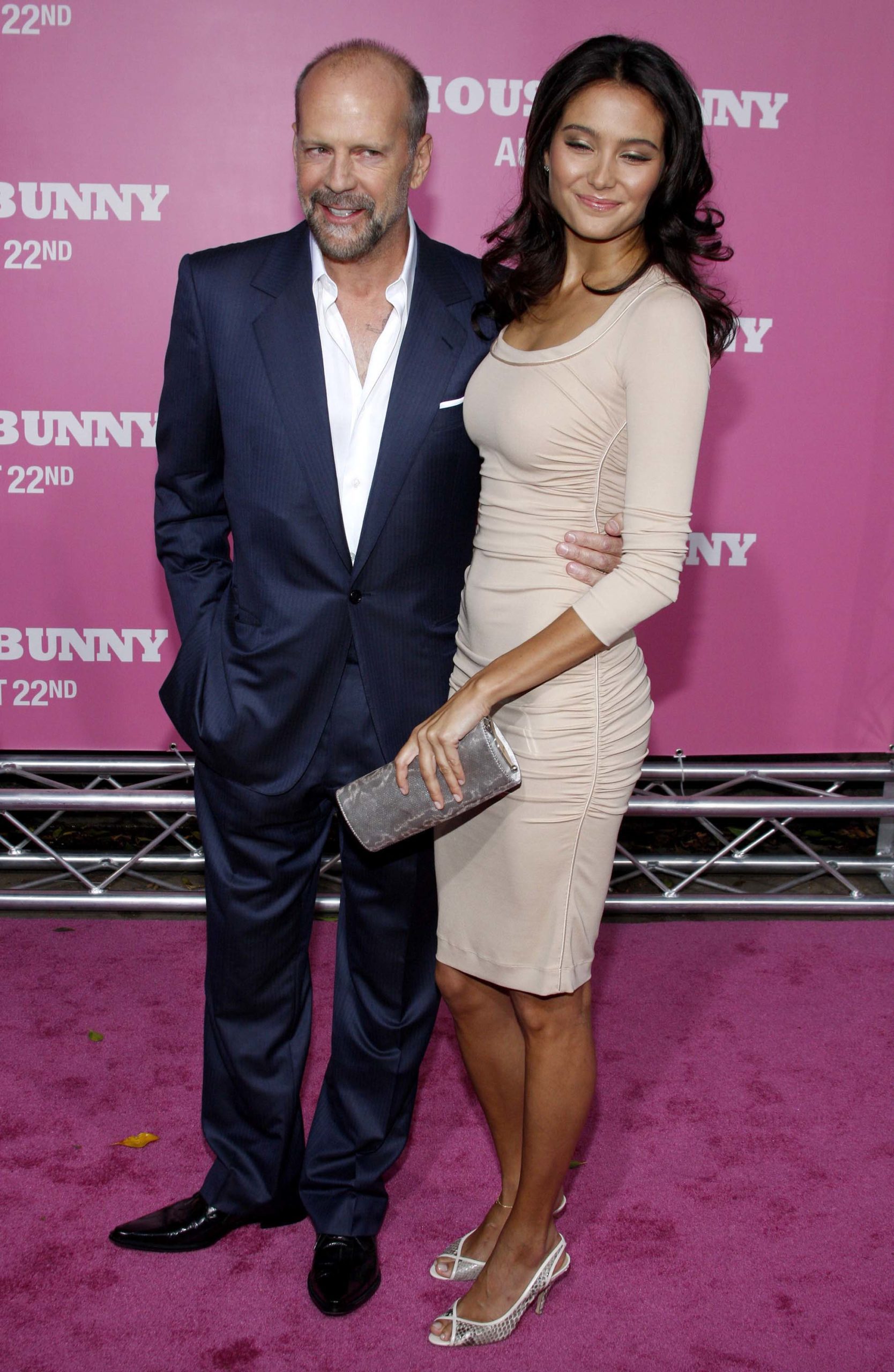 "I don't want to be away from Emma at all," Bruce told Closer in 2017, adding: "It's the most singular relationship I've ever had in my life."
Now Emma Heming is honoring the vows she made to Willis over a decade ago. A year after the family revealed to the public that Willis was suffering from 'Aphasia,' they have confirmed his diagnosis of Frontotemporal Dementia (FTD for short).
The diagnosis affects his communication and memory. Dr. Allison Reiss, an Alzheimer's Foundation of America's Medical, Scientific and Memory Screening Advisory Board Member told the media what the diagnosis means. She said, the causes is a "hodgepodge of different things that have been put together" leads to "a lot of devastating consequences," such as "difficulty saying words, understanding the meaning of words, and remembering and naming familiar objects."
She added that everything "just gets more difficult" as "the problem spreads and gets worse" until "you pretty much lose everything."
But she encouraged families to keep up hopes through the challenges that come with the diagnosis. And this is exactly what the family seems to be doing.
Emma Heming has hired Teepa Snow, a professional who provides awareness, knowledge, and hands-on skills for dementia care. Heming took to Instagram to appreciate Snow, she wrote, "I'm grateful I had the opportunity to work with @teepasnows_pac who has helped me add to my dementia care toolbox."
"She's a loving, compassionate and skilled leader in this space who navigates herself with pure empathy," Heming continued. "She's a gift."
Snow admired Heming in the comment section. She appreciated how Heming has been caring for her husband following his diagnosis. She wrote, "@emmahemingwillis has done an absolutely remarkable job of providing the right support for Bruce as his abilities have changed and created a place space and life that continues to provide him with what he needs to live well," Adding, "Frontal temporal dementia is never easy but with the right programming and support, it truly is possible to continue living life. Congrats to Emma and their entire family for their very very hard work and dedication. It is truly remarkable!"
As the realities of Bruce's diagnosis are revealed, it is increasingly important for his family to provide him with the right care and support.
We are sending the family our thoughts and prayers as they navigate this difficult time for themselves. Share this piece so others can also keep the Willis family in their thoughts.